history of riverside park
The area now occupied by Riverside Park was developed for agricultural use beginning in the 1820s. Although it was comparatively close to Indianapolis, little development occurred in this area until the 1870s. The area along the White River became a popular recreation space during the last half of the nineteenth century and several privately owned parks opened along this corridor.

In 1898, the Board of Park Commissioners and Mayor Thomas Taggart negotiated the purchase of large tracts of land around Indianapolis to form new park and parkway systems in the northwest and northeast parts of the city. The largest was the 953-acre tract along the White River that would become Riverside Park. When it opened in 1899, Riverside Park was one of the largest municipal parks in the United States. It would remain the largest park in Marion County until the creation of Eagle Creek Park in 1962.

Investment in Riverside Park declined after World War II and many facilities were demolished and never replaced while others suffered decades of neglect. Interstate 65 was built through the park in the 1960s, destroying some of its popular recreational spaces. Riverside Park was listed in the National Register of Historic Places in 2003 as a part of the Indianapolis Park & Boulevard System Historic District.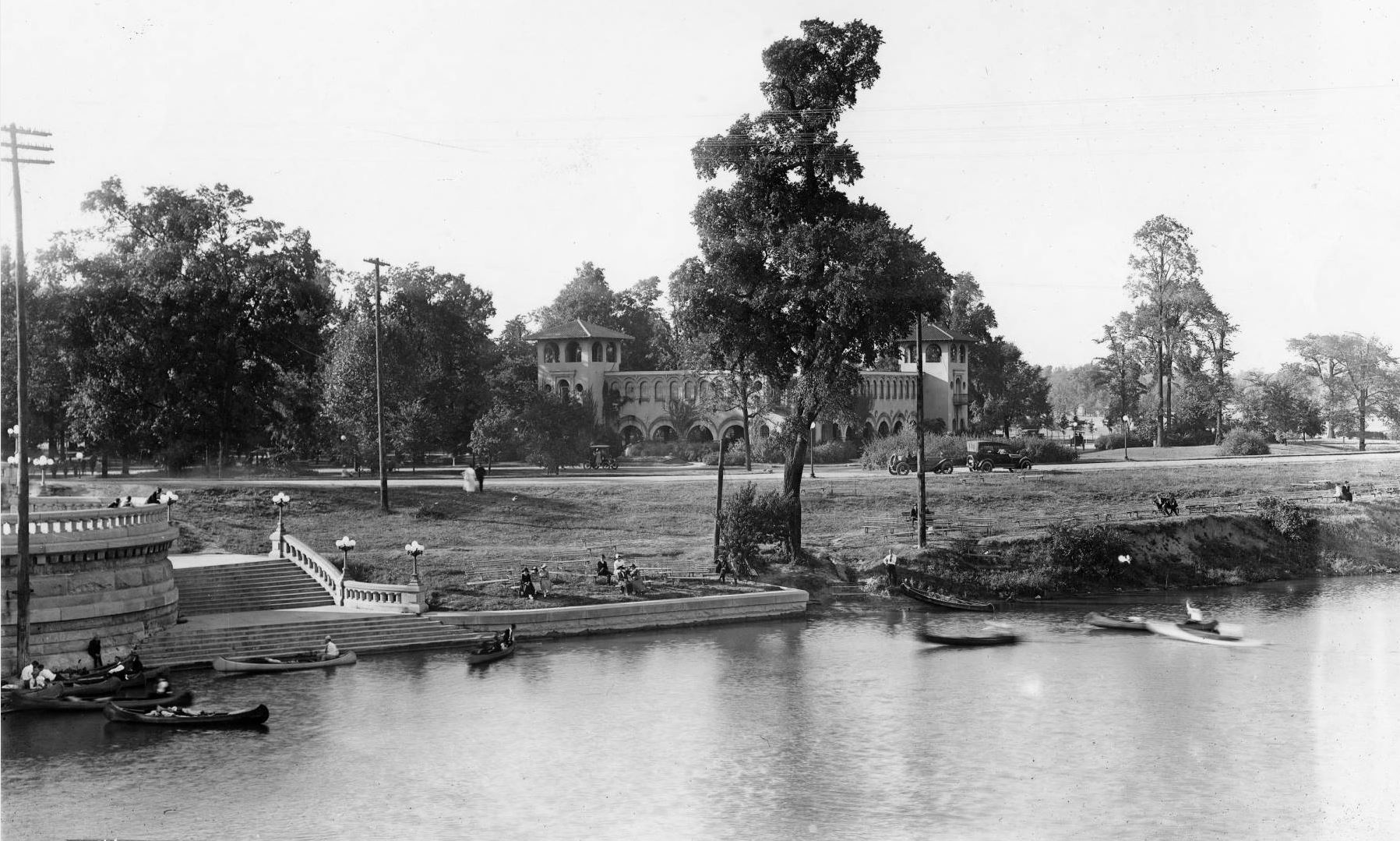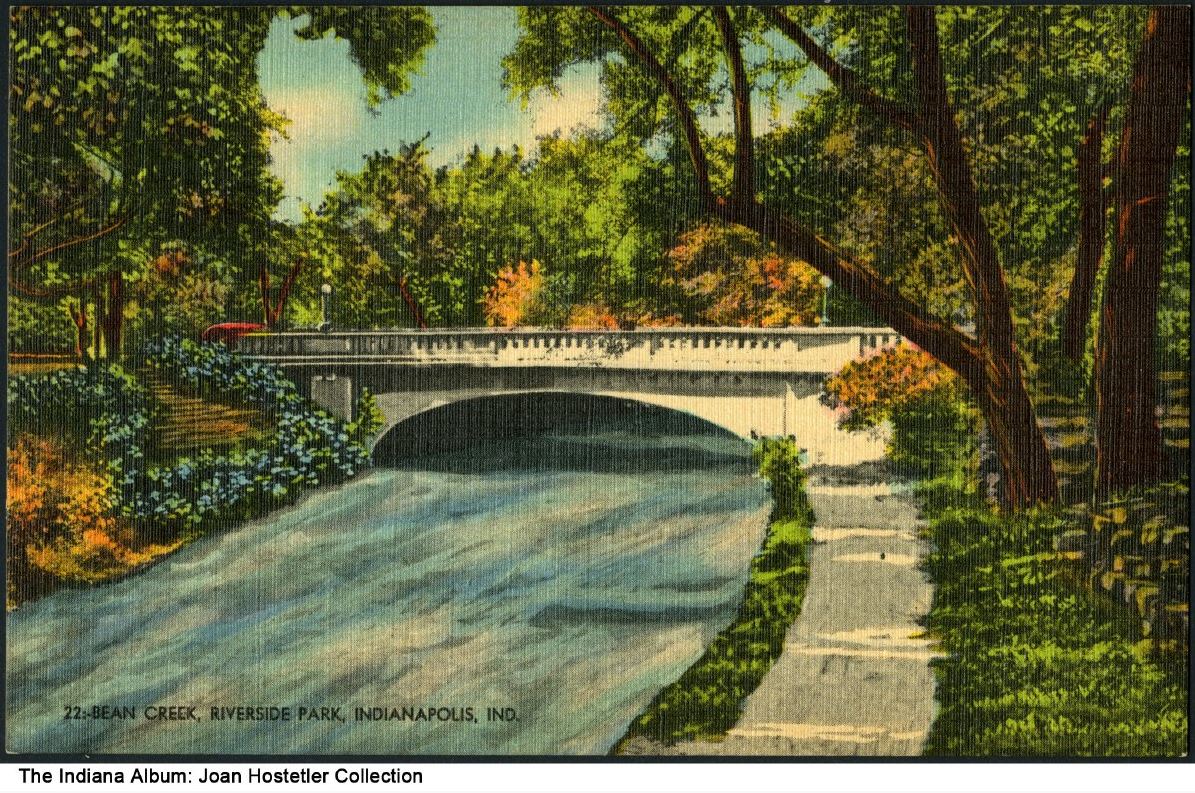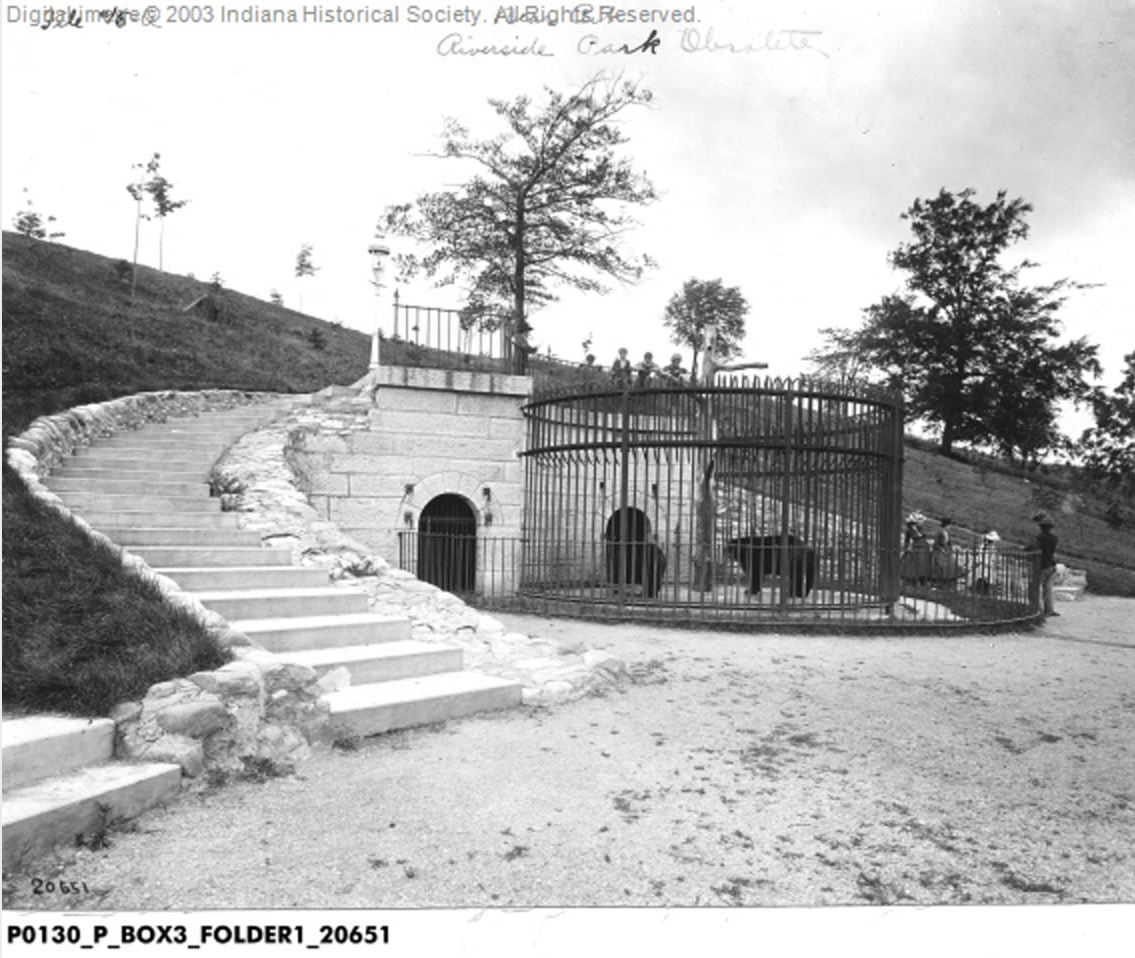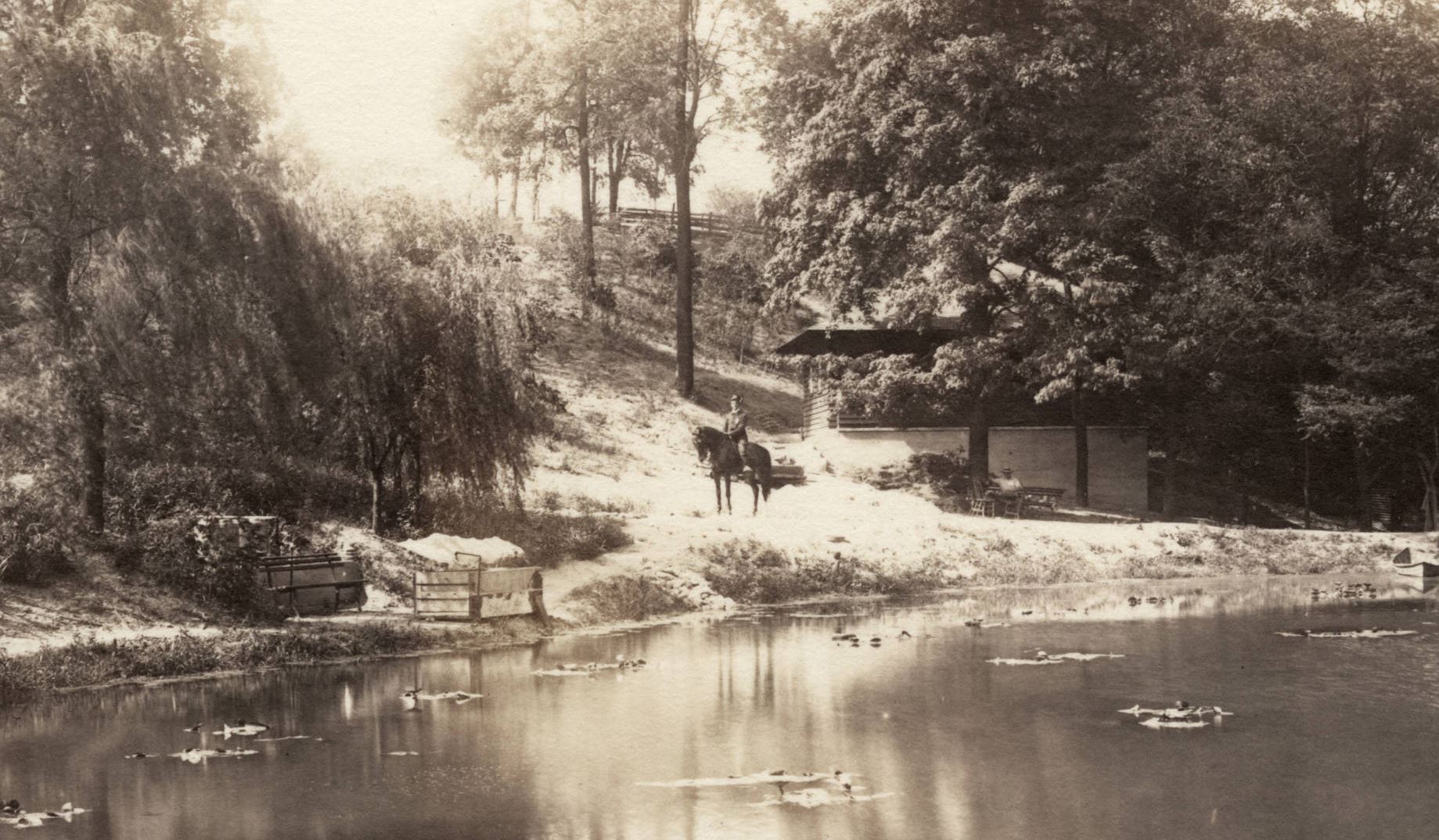 March & May Public Meeting Photos